STUDIO ALBUMS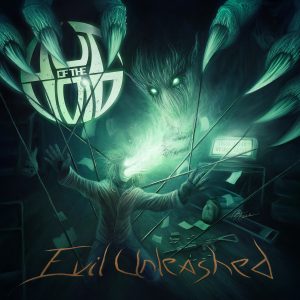 Click below for 50 second audio samples.
(If the players say invalid source, then please switch to a more modern browser like Chrome or Edge.)
Side A:
A1: Anthem of Doom [5:02]

A2: Merciless Trench [4:49]
A3: Head Held High [5:22]
A4: Evil Unleashed [7:01]
Side B:
B1: Enter The Grave [6:41]

B2: Nothing Left To Give [4:01]
B3: This Night's Alight [3:38]
B4: Zombie, Tech Zombie [4:43]
WHERE TO BUY:
In-Store:
Windsor
Coming Soon:
Spotify
Amazon
Google Play
Onkyo Music
---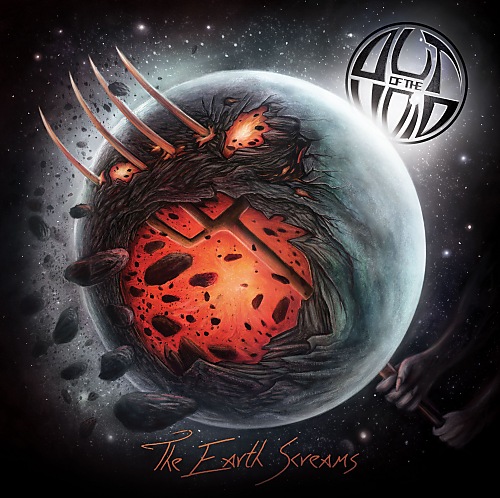 Click below for 40 second audio samples.
(If the players say invalid source, then please switch to a more modern browser like Chrome or Edge.)
Side A:
A1: For He Is The Ripper [5:02]
A2: The Earth Screams [5:42]
A3: Run [5:22]
A4: Rebirth [4:55]
Side B:
B1: Locked Inside [4:40]
B2: Blood On The Battlefield [4:38]
B3: Devil's Grip [4:17]
B4: My Good Friend Death [5:39]
WHERE TO BUY:
In-Store:
Windsor
Coming Soon:
Spotify
Amazon
Google Play
Onkyo Music